How to Choose the Best Limo Service For Your Needs
---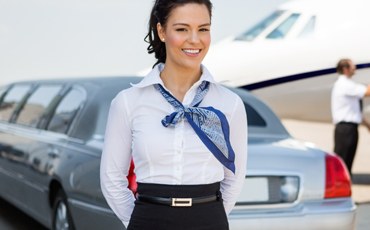 Hiring a limousine is a perfect way to gain a unique touch for your next special event. But how can you choose the best limo service for your needs? Read through this easy to follow plan to ensure that you acquire the best limousine service relating to you and your event.
A few factors that you will need to think of when you are getting your plans together are:
– Limousine types
– Cost per hour
– Number of passengers, and so on.