Birthday Limousine Service
---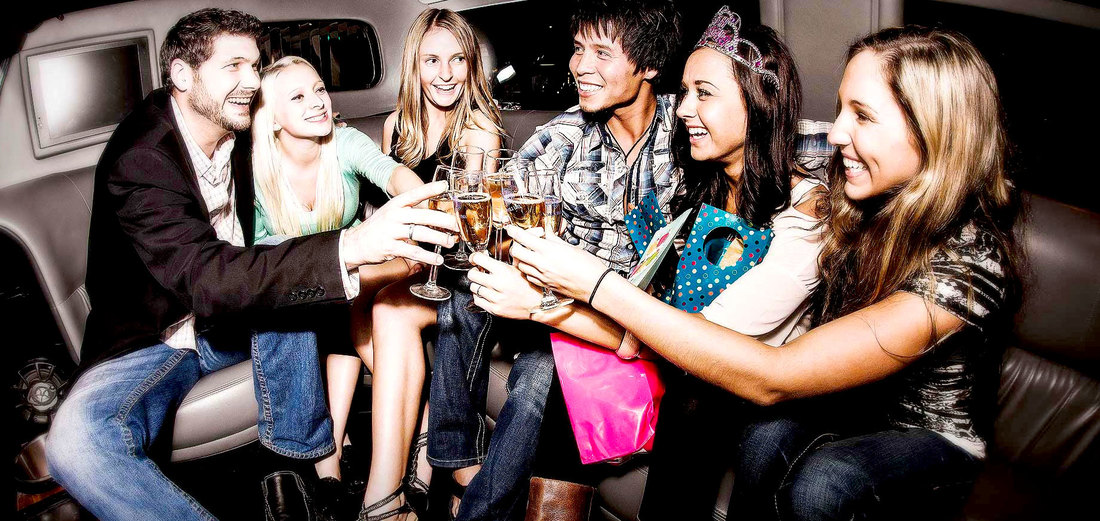 Planning A Birthday Party – Hire A Limousine To Have Unbeatable Entertainment
It is no big surprise that Limo is an ideal transportation when you are looking for luxury comfort and style. The interiors of the limo offer stunning solace and it has all luxurious amenities that the traveler wants. You can plan a party with your friend or hire a limousine to reach to party venue in extraordinary style. Alpharetta Town Limo & Car Service company is counted among the top tier service provider of luxurious limo car. You can book a limousine to organize a small birthday party, where you and best friends can enjoy your special day at the fullest.
A limo is quite a spacious vehicle, which can accommodate a large number of people without any fuss. We provide an experienced and certified driver to maneuver you safe on road. If you want to enjoy your birthday throughout the day or night, you can hire our beautiful limousine for a full day.
What makes Limousine service more special for the special occasion?
Assure on-time pickup and drop
Chauffeur maneuver you safely on the road
Equipped with all trendy and luxurious amenities
Provide customized services to bloom up the party
That is why for Birthday Limousine Service is just like icing done on the cake. So, now you know the great level of comfort and party environment, which you can get hiring a limousine.  Check our vehicle fleet and book your Limousine in advance to get into party mood instantly.